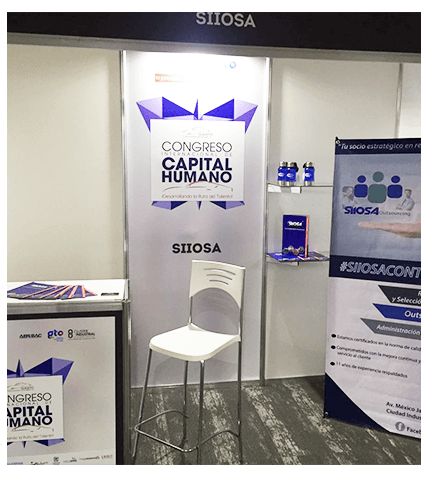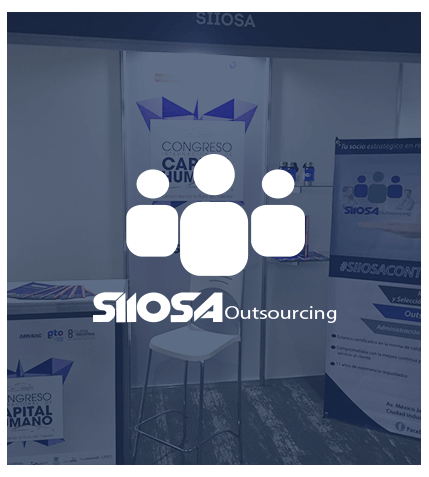 About us

We are a company that provides quality solutions in integral and specialized services, through labor force for the automotive industrial sector in the bajío region in Mexico.
Our objective

Provide an integral solution in Labor force incorporating value added services that provide confidence and fulfill the expectations of our clients.








Quality and innovation in service
Strengths SIIOSA


Mass Recruitment

Legality and absolute transparency.

Financial solvency

Strategic recruitment

Broad coverage in media:
-Facebook Recruitment 2.0
-Periphony
-Post
-Mobile advertising
-Online job exchange
- Employee Profit
- Mobile Office
-Local job exchange
-Interview area
-Vacancies in door
Support of a multidisciplinary team


Field recruiters

Human resource specialists

Marketing

Occupational psychologists

Accountants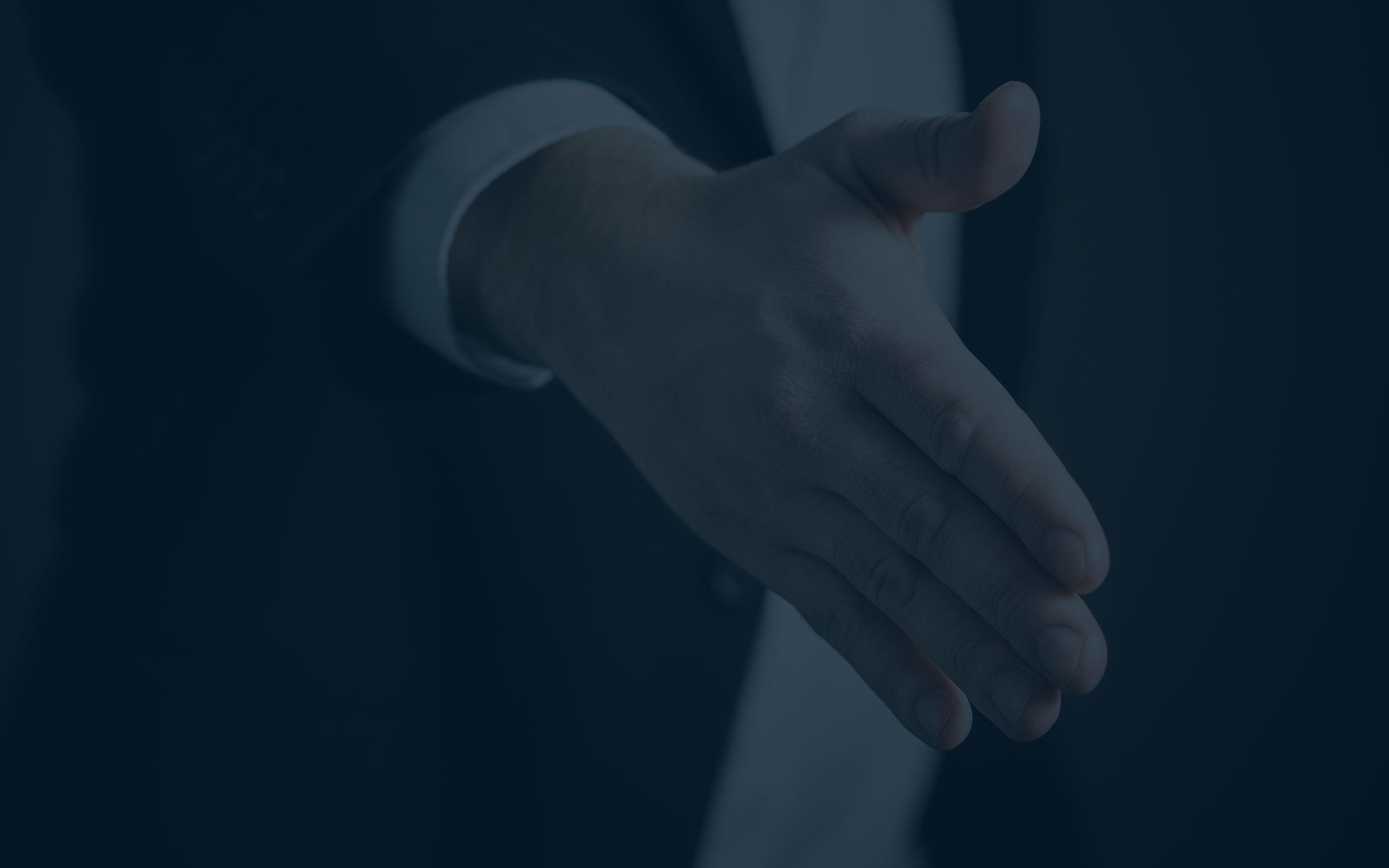 Our clients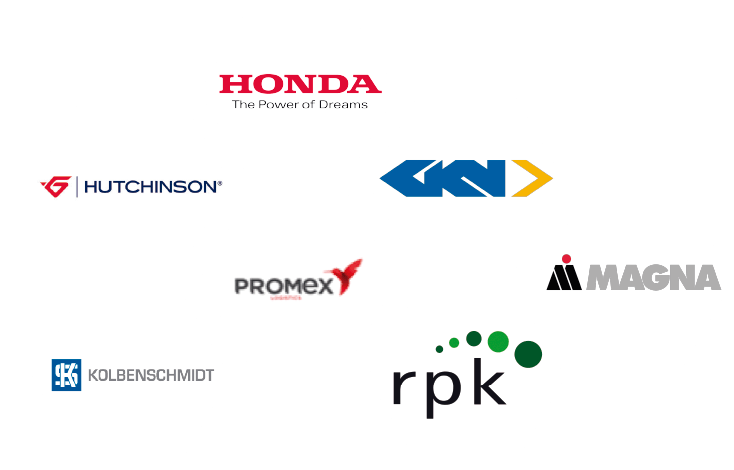 Recruitment and Selection of Personnel

We hire and manage personnel of all levels
View more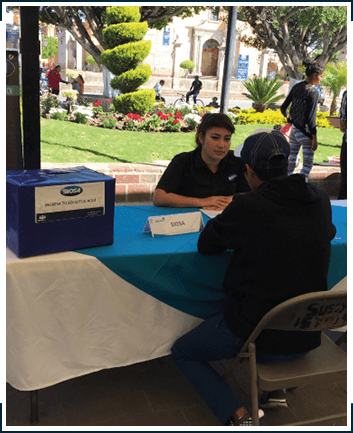 Process

We look for candidates with the profile that the client requests.
We have an extensive job exchange at all levels.
A pre-selection interview is conducted and the best candidates are selected for a final interview with the client or to follow the process indicated by the company.
Psychometric tests, socioeconomic studies and verification of job references are applied according to the required position and the client's need.
Your company conducts the final interview, selects and hires the best candidate.
Benefits and strengths
Saving time in the search for candidates.
Saving costs of recruitment and selection.
Availability of candidates according to the profile.
Recruitment of large groups.
Wide portfolio of the operating sector.
Optimization of time.
Provision of personal protective equipment (PPE).
Outsourcing

We recruit and select the best candidates according to the profile and job requirements
View more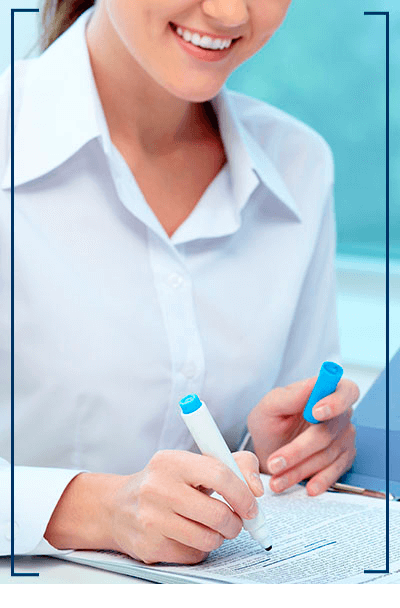 Process
Search for candidates - Recruitment.
Interviews.
Elaboration and signing of labor contract.
Delivery of file.
Administration of absences, vacations, disabilities.
Payroll elaboration.
Employee obligations IMSS, INFONAVIT, TAXES.
Exit surveys.
Negotiations and layoff notices.
Benefits
Staff available for you when you request - Strategic recruitment plan.
Saving costs for personnel administration, selection and contracting.
All costs are billable and deductible.
It will not have labor, legal and personnel management responsibilities.
It will not have legal responsibility to terminate the industrial relations.
It increases the flexibility of your organization and the rapid response to customers.
Focus your efforts on the key processes of your company.
Use internal resources in other areas.
Personalized attention - with both the client and the person.
Provision of personal protective equipment.
Payroll Administration

We offer you the elaboration of the payroll of your company.
View more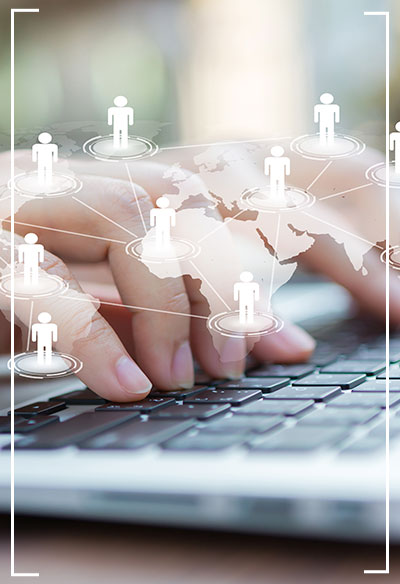 Process
Report of incidences of the period through specialized software.
We deliver a report of the obligations to be covered during the period (IMSS, SAR, INFONAVIT).
Control attendances, extra time, bonuses, etc.
Social security process.
Delivery of payroll receipts.
Absences management, holidays, disabilities.
Support in the IMSS and INFONAVIT registration process.
Execution of labor contracts.
Benefits
Proper control of the management of your payroll. Payment in a timely manner.
Delegate your process to a specialized company.
Focus on the key processes for your company, such as the work climate, among others..
Personalized attention.
Reduce the risk of fines to the authorities.
Reduce costs
Certifications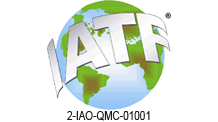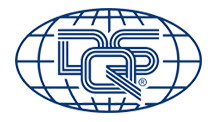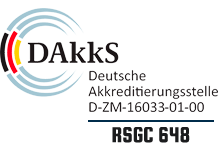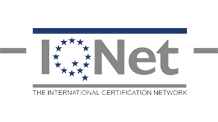 Avenida México Japón no. 313 Cd. Industrial, Celaya, Gto.
Attach your CV, scanned or Word and PDF format. Our recruitment team will contact you if applies.
Are you a company and want a service with us?